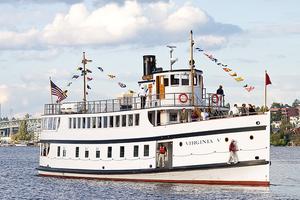 We want to get you on a slow boat…. around Lake Union! The Savoy Night Owls will be playing a benefit performance for the Lake Union Rotary Club at the Center for Wooden Boats, the only floating rotary club in the United States. This Thursday, October 18th, 5:30-7:30. $20 buys you Oktoberfest style drinks and snacks and great music all on a boat. Bring the kids! It's all ages. I'll be singing all your favorites… except that one by Justin Bieber. You shouldn't even like that song anyway.
For more info:
http://www.facebook.com/events/367186456683048/
Hope to see you there!